Ab & Back Work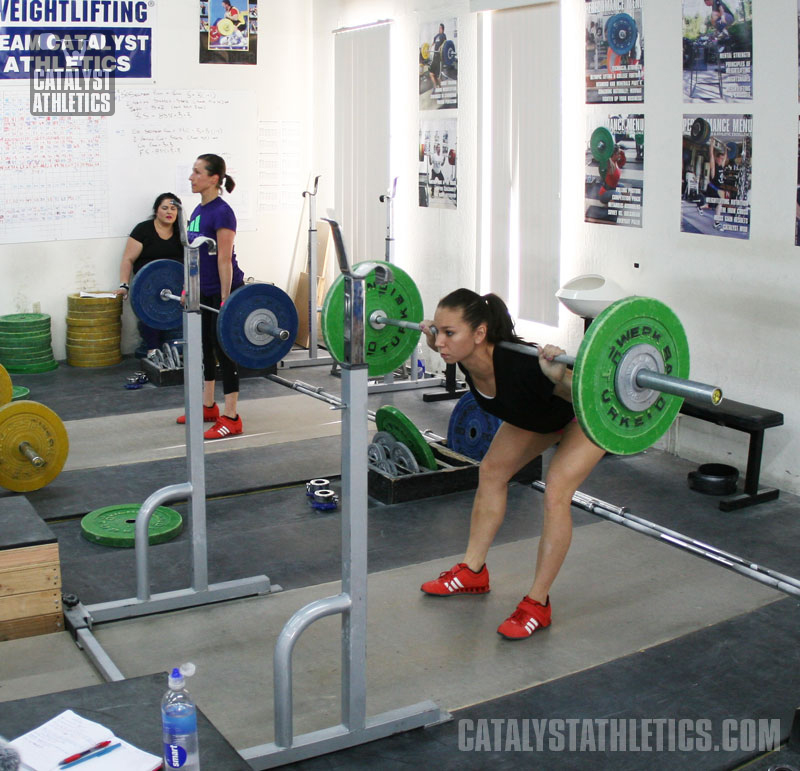 For many people when they say 'core exercises' the only image that comes to mind is sit ups. As any CrossFit athlete can attest, there are many ways to create a strong midsection outside the standard situp, but its important to recognize that no amount of 'ab' workout will give you 6 pack abs on their own. We all know spot reduction is a lucrative myth perpetuated on every fitness magazine and website, to obtain visible abdominals (which is not indicative of health or fitness potential but rather genetics and low body fat %) require a low BMI & some musculature. The goal of the back and ab exercised listed below is not for "30 Day Abs", but rather to build a balanced and strong torso that will improve your form & performance. For a those who focus on weightlifting alone, this is especially important to program accessory movements into your schedule. Accessory work is not vanity and is a great compliment to compound movements. As Greg Everett put it,
"I don't need to do ab work, I stabilize my midline during the lifts," is something lazy people say when they need an excuse to not do more work. It's not accessory work, it's successory work."
So without further ado, here are some movements that you can work on to improve your midline stability & improve your lifts. Read Greg Everett's full article to understand the frequency and volume he perscribed to his athletes when incorporating these accessory movements into their training. As well as suggestions on how his athletes incorporate the variety and timing of them for the most benefit without disrupting their lifting schedule.
BACK
·Stiff-legged deadlifts
·Straight-legged deadlifts
·Good mornings
·Back extensions
·Back planks
·Reverse hypers
·Glute-ham raise
ABS
·Sit-ups
·Hanging Leg Raises (and knee raises)
·Crunches
·Reverse Crunches
·Glute-ham bench (roman chair) sit-ups
·Jack knives
·V-ups
 ·Planks (front/side)
·Hollow rocks and variations
·Ab Wheel
·Russian Twists
·Standing Twists
·Windshield Wipers
Read More here " Abs/Back: What does it all Mean?"